Welcome to Life Gone Wild
An alarming number of species on our earth are being pushed ever closer towards extinction. The majority of them are threatened as a result of human action. Here at Life Gone Wild, we firmly believe that education is one of the best ways to help people fall in love with our natural world. We are passionate about the incredible wildlife that inhabits the world around us, and we want to share that passion with you.
Share our wildlife with us. Let your life get a little wild!
Find out why we want to help bring wildlife to you, and why the Life Gone Wild team believe wildlife education is so important in the ongoing fight to save biodiversity around the world
Check out the latest video from Life Gone Wild's YouTube channel right here, right now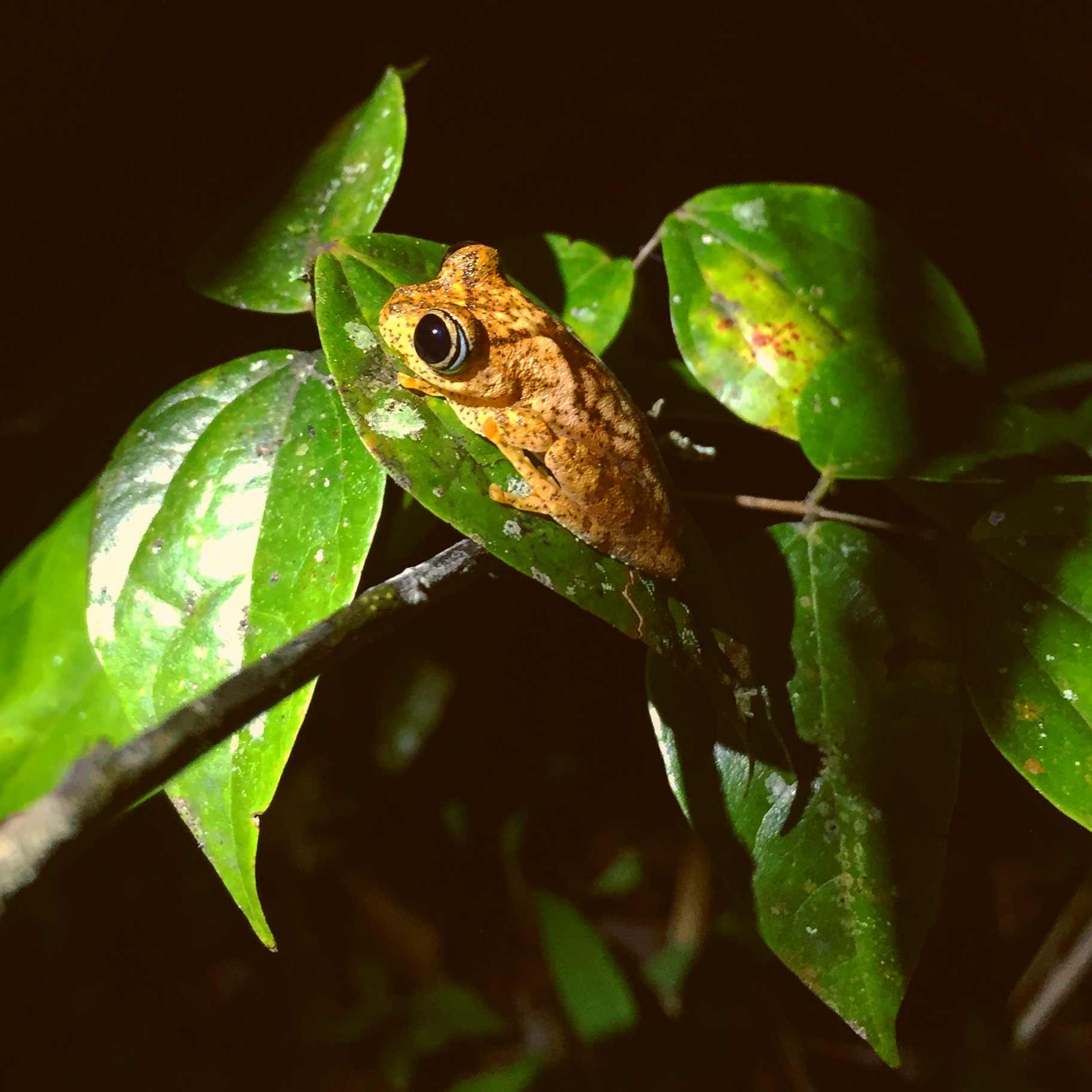 Got an animal you want us to cover?